Paul Lewis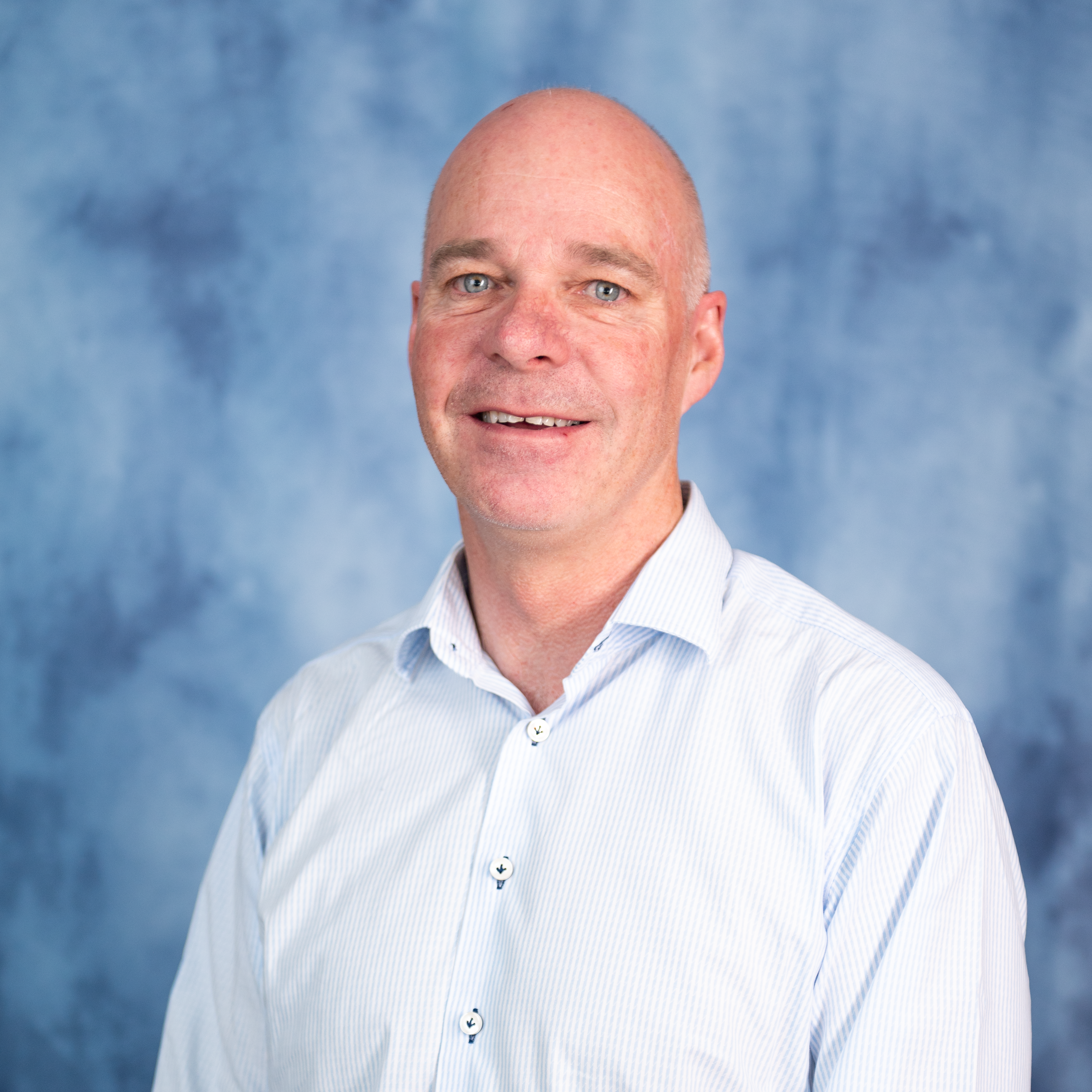 General Manager of PHB New Zealand
Bio
Paul started his career in a pharmaceutical research laboratory for 10 years, where the majority of his research was involved in blood anticoagulants. He moved on to scientific sales before going to operations management where he set up two facilities in Australia, producing biological extracts based around blood products and lipid purification. Paul then moved back to New Zealand to set up two additional facilities to produce biologicals and gained directive experience by sitting on the advisory board for one of his clients for the release of an injectable pharmaceutical.  Paul accepted the role as General Manager with PHB in 2013 when the site was still a green grass field.
As the General Manager, Paul helps implement the strategies and policies from corporate headquarters to the New Zealand facility to ensure alignment for PHB worldwide. Paul's responsibilities also covers the day-to-day management of the site in New Zealand to ensure compliance with regulatory bodies for worldwide export and the safe manufacturing of our products.
Fun fact: Paul likes to ride his bike a lot and recently raced in a non-stop 830km bike race called the Hoodoo in the USA.