Innovative, Impactful Ingredients
Innovation with Impact
Powering the Companies in Pursuit of a Healthier Future
From animal vaccines to human nutrition, Proliant Health & Biologicals produces industry-leading proteins to serve companies in microbiological, life sciences, bio-pharmaceutical, and veterinary sciences across the globe.
Our Markets
Superior Purity for Reliable Performance
We manufacture our products with the exacting standards of our partners in mind.
Services
Your Partner for a Healthier Future
PHB has over 20 years of experience partnering with innovative companies to create a better tomorrow. We're experts in understanding your unique challenges and goals, then working with you to develop a solution.
Custom Formulations
One-on-One R&D
Expert Customer Support
Learn more about how PHB can work with you.
Testimonial
PHB is an invaluable partner for our team. Their expertise and top-notch customer service makes them one of our top partners and we can't recommend them highly enough.
Li Chao
Sales Manager at Shanghai Yihyson Biological Technology Co.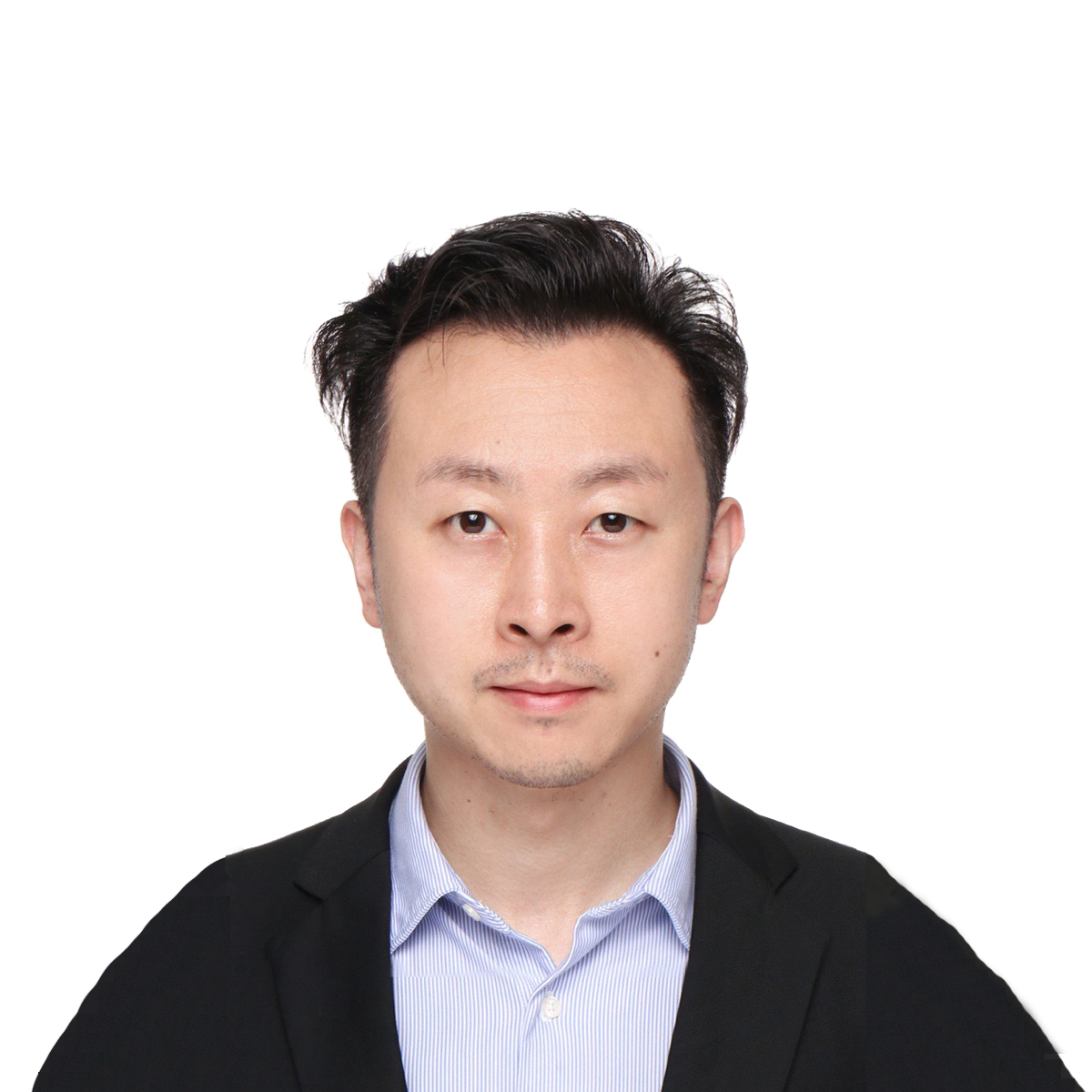 Locations
World-Class Products Manufactured Across the Globe
With two production plants housing our closed-loop manufacturing process, PHB can produce superiorly pure products around the world.
High-Tech Hub in America's Heartland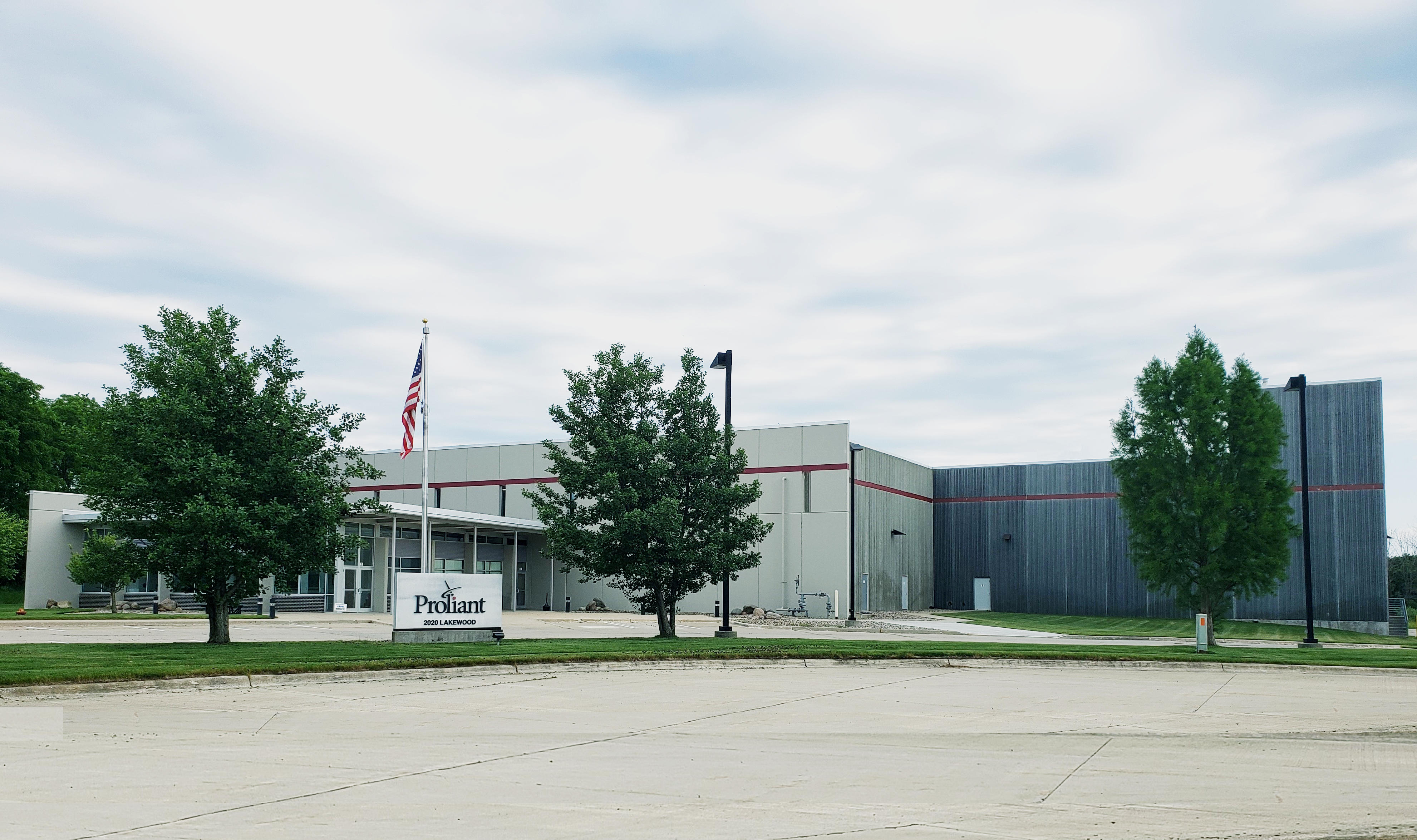 New Zealand's Agricultural Center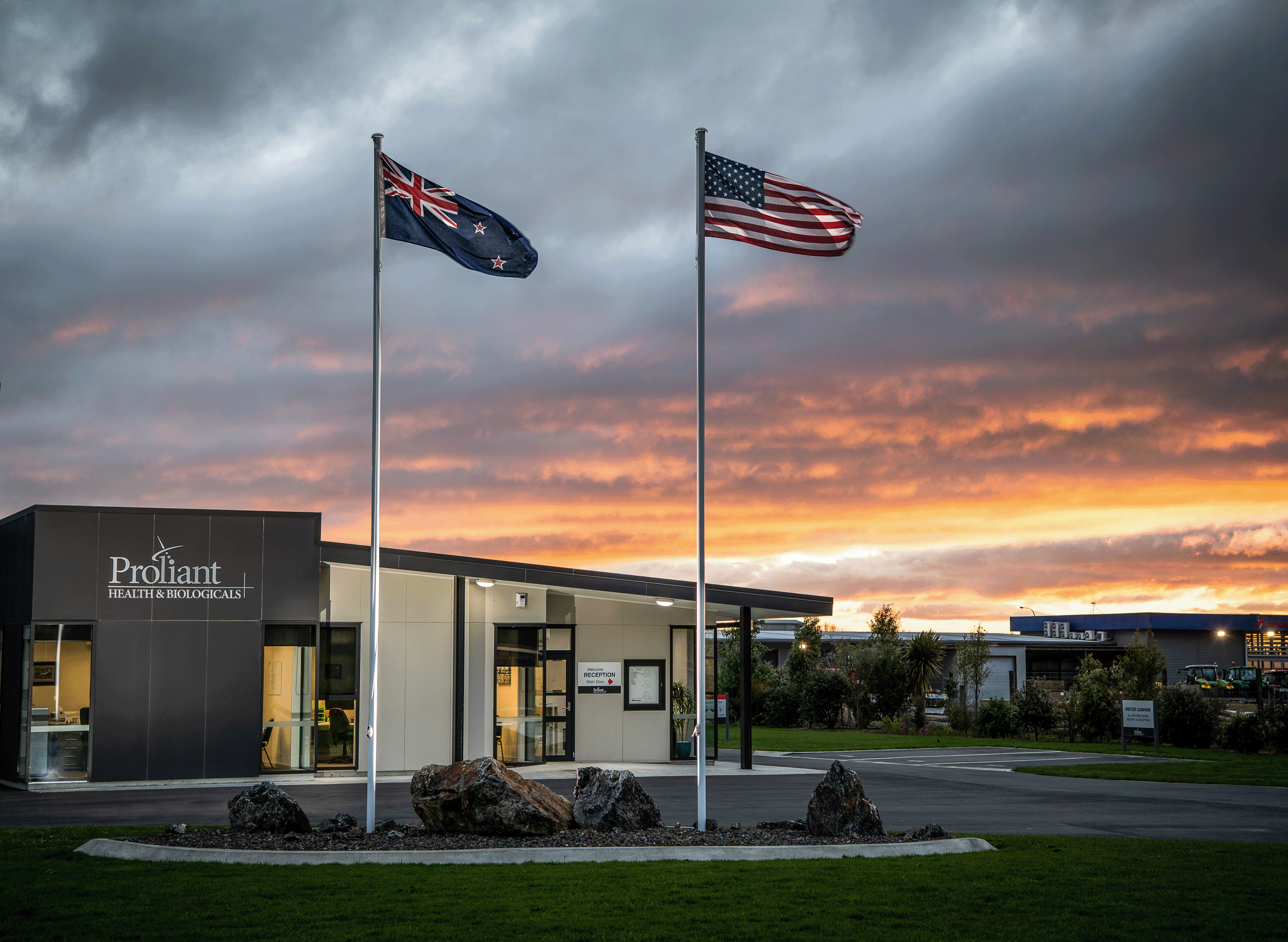 Work With US
Custom Products Tailored to Your Needs
Partner with PHB to develop custom products specially made for your needs.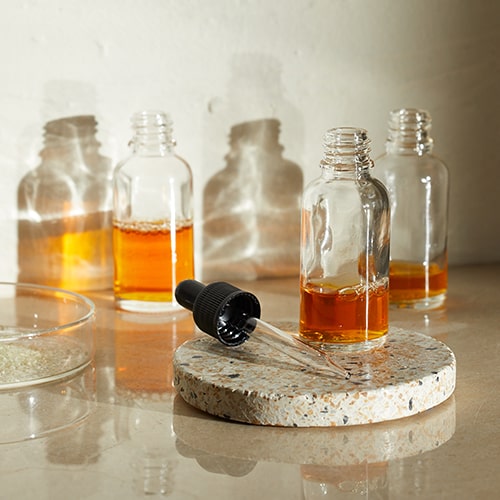 Contact Us
We would love to hear how we can help you create world-class products
Our team has a diverse set of credentials to find innovative solutions to your complex problems. Let us know how we can best support your work.