Meet the Team
Helping You Drive the Future of Healthcare
THE CORE OF PHB
What Drives Us to Innovate
Partnering with organizations around the world, PHB continually strives to find new, innovative ways to help enable the future of human and animal health. A healthier future is our mission, and we can't wait to help you deliver it through your world-class products.
Our Team of Experts
Collaborative Innovation for a Healthier Future
Partnering with us means sharing the common goal of wanting to deliver exceptional products for a healthier present and a healthier future.
Testimonial
PHB is an invaluable partner for our team. Their expertise and top-notch customer service makes them one of our top partners and we can't recommend them highly enough.
Li Chao
Sales Manager at Shanghai Yihyson Biological Technology Co.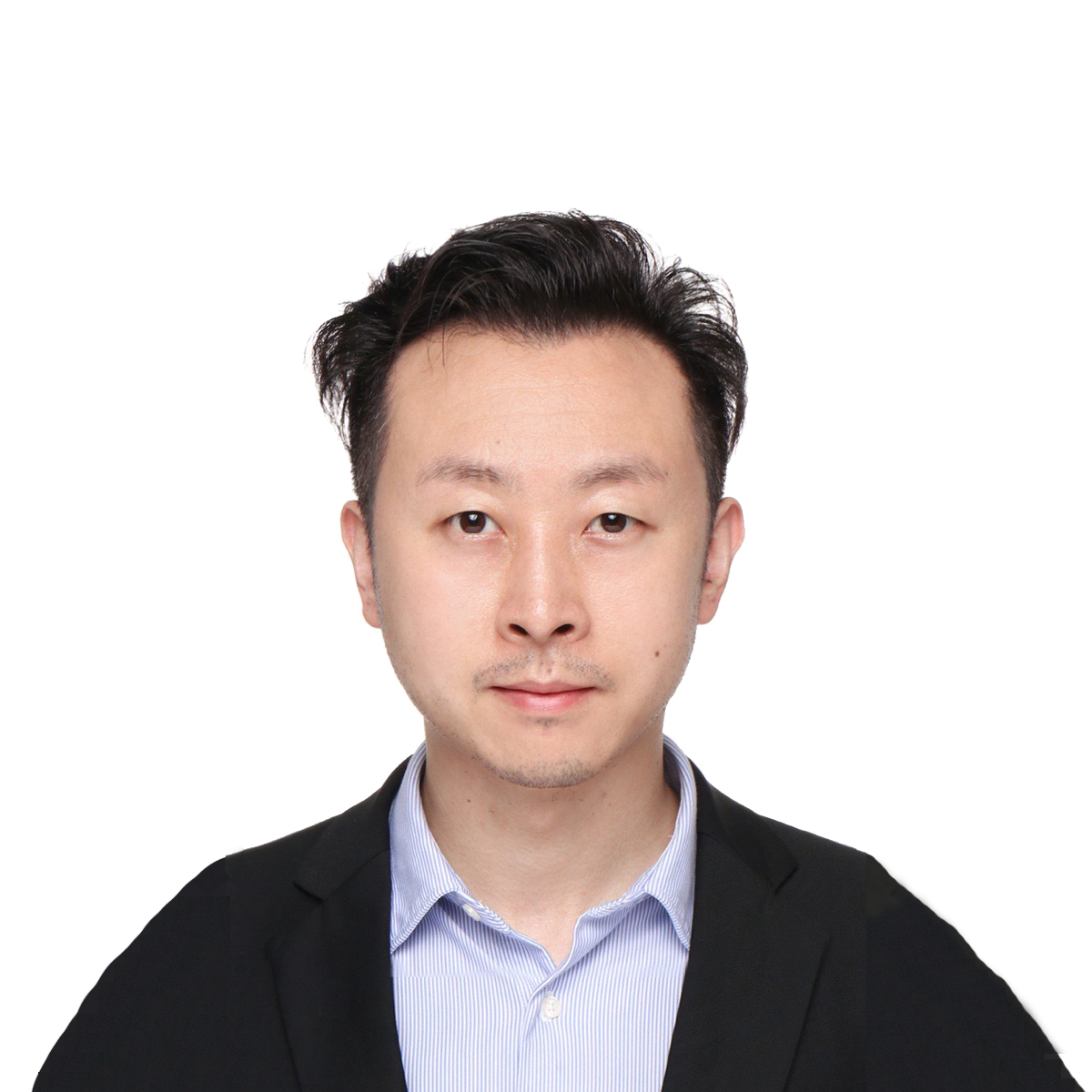 Proactive Partners
Read More About Partnering with Us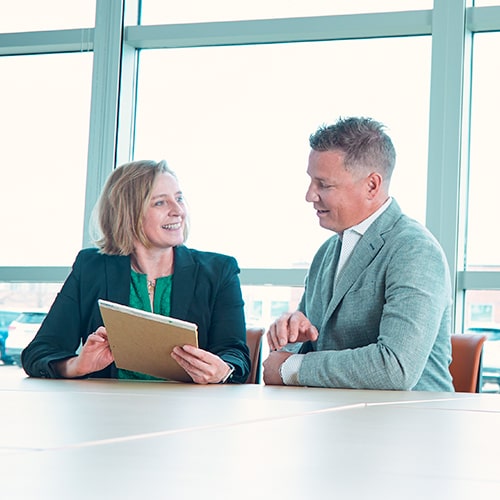 Let's Work Together
Send us a note to get your next collaboration started
We're experts at remaining agile, regardless of the challenges you're facing. Reach out and let us know how we can help.