Dezi Mickelson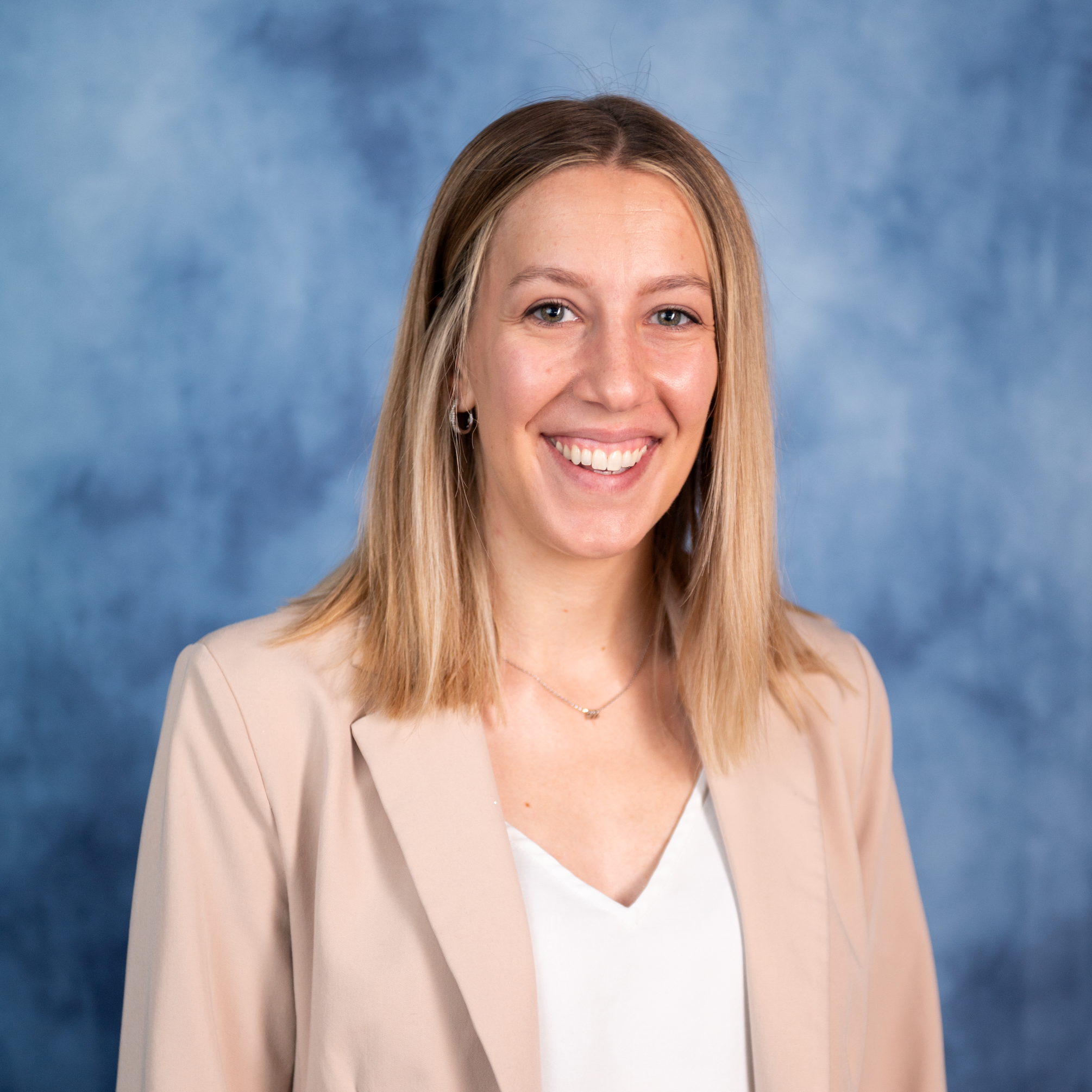 Director of Human Resources
Education
MBA – Iowa State University (est. 2024)
BS Human Resources Management, Business Administration & Spanish – Winona State University
Certifications
Society of Human Resources Management - Certified Professional (SHRM-CP)
Bio
Dezi began her professional journey at LGI in 2018, assuming the role of Total Rewards Coordinator. She swiftly advanced within the company, taking on responsibilities as an HR Generalist and an HR Business Partner for various LGI organizations and manufacturing sites. In 2022, Dezi joined PHB as the Director of Human Resources, where she collaborates with individuals at all levels of the organization to cultivate talent and foster higher engagement.
Dezi brings a distinctive perspective to her role, having worked closely with numerous sister companies and site locations affiliated with LGI. Her core belief is that a company's most valuable asset lies in its people. Consequently, she endeavors to establish strong partnerships with leaders, helping them cultivate skills that foster excellence within their respective teams.
One of Dezi's key strengths lies in her expertise in strategic organizational development, which harmonizes with PHB's overarching strategy and vision.
Fun Fact: Dezi's father taught her to fish for walleye at a young age. Together, they've enjoyed four week-long trips in Canada.