Our Team of Experts
Committed to the Pursuit of a Healthier Future
The Proliant Health & Biologicals team is driven by the idea that there are always opportunities to innovate. The collective experience and backgrounds of the team provide a diverse set of credentials with the goal of shaping the future of animal and human health.
PHB has a long history of being a leader in our field. Their commitment to quality, world-class support, and on-time deliveries have exceeded our expectations.
Masato Saito
CEO at J Sights Corporation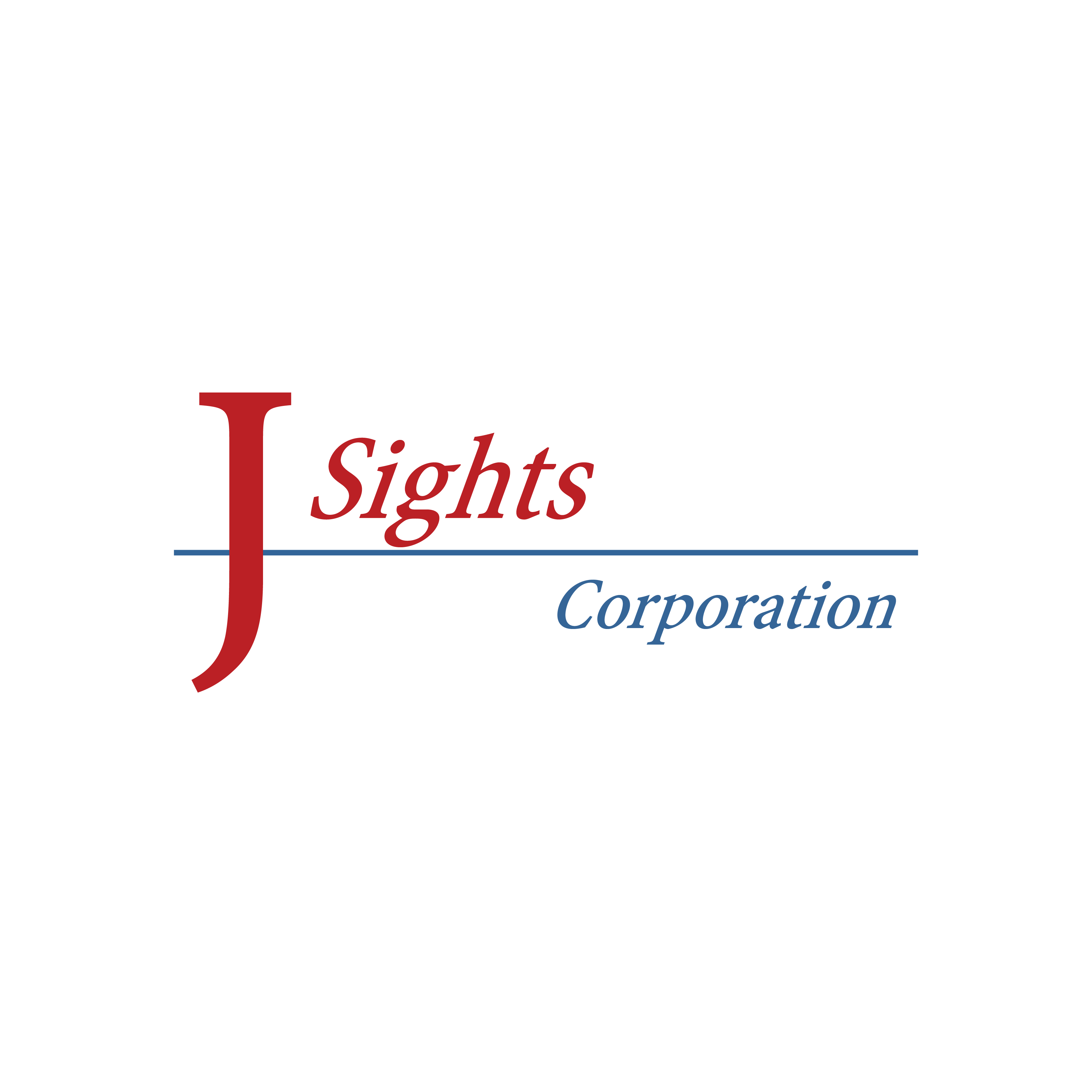 Services
Custom Formulations
Our team has experience working with an array of partners and addressing a variety of unique needs and challenges. Those challenges are often complex and require precise solutions that fit tight specifications. Working alongside our team, we can help you finetune your product for the exact application at hand. 
One-on-One R&D Projects
Having direct access to the Proliant Health & Biologicals research and development team is multi-faceted. Not only do you have the ability to utilize our team of experts to troubleshoot specific issues you're facing, but you can also rely on their experience to streamline the process and achieve results faster.
Expert Customer Support
Our team is dedicated to making sure that you have all of your questions and concerns addressed. Our team has the technical expertise to help you every step of the way, driving innovation, resourcefulness, and reliability in all that you do.
Our Partners
We Proudly Partner with Companies Working to Advance Animal and Human Health
While representing a wide array of scientific disciplines, all of our partners share our mission of building a healthier future.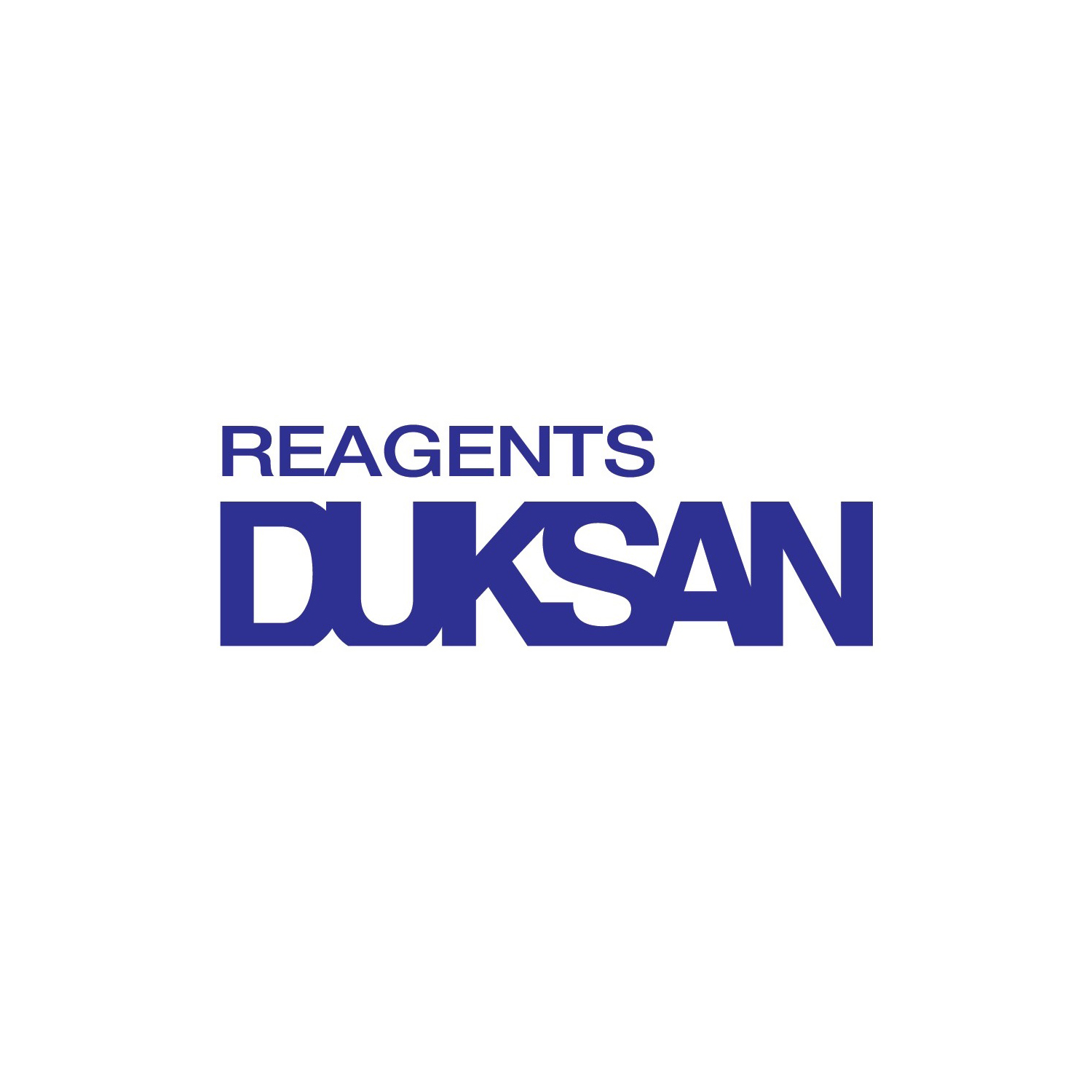 Duksan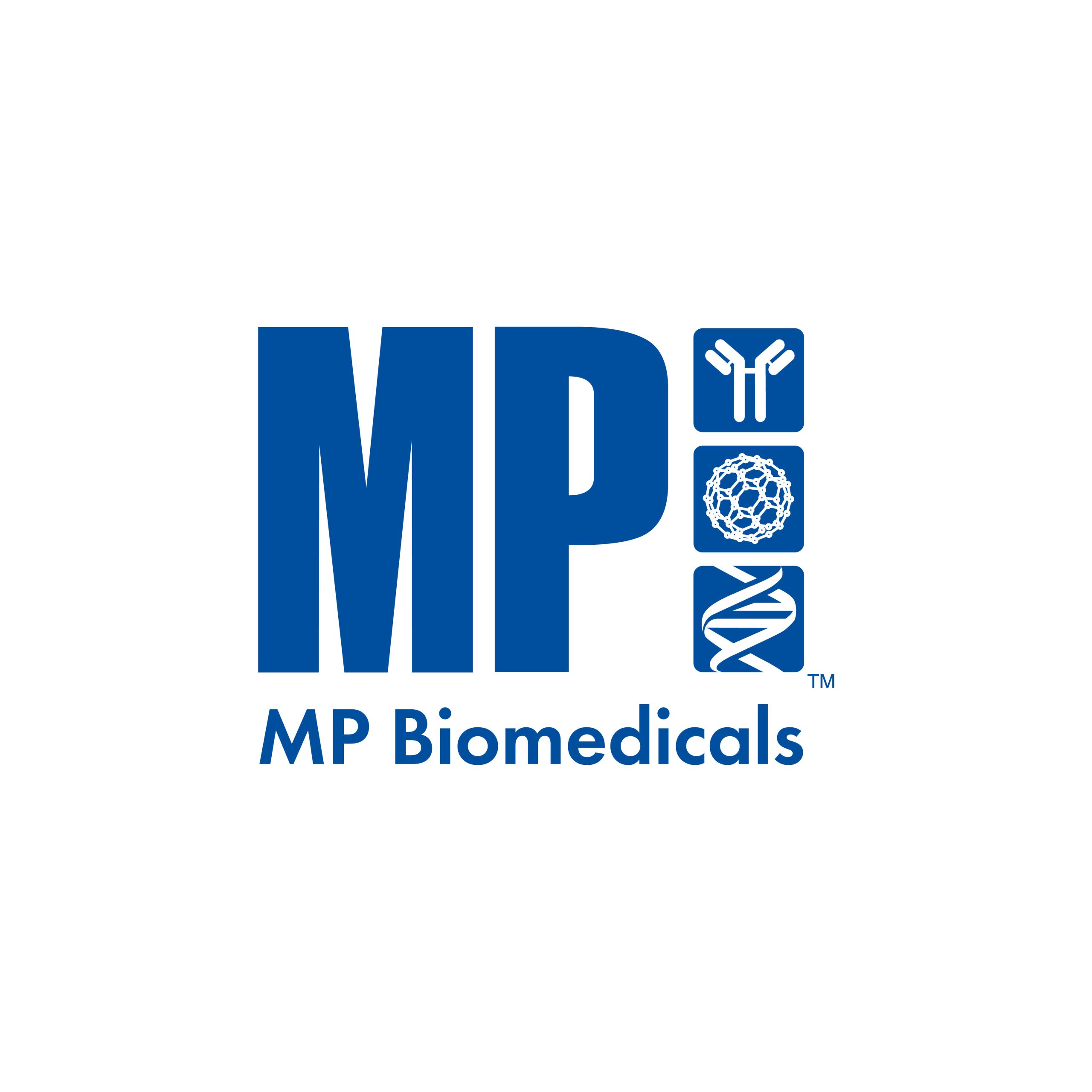 MP Biomedicals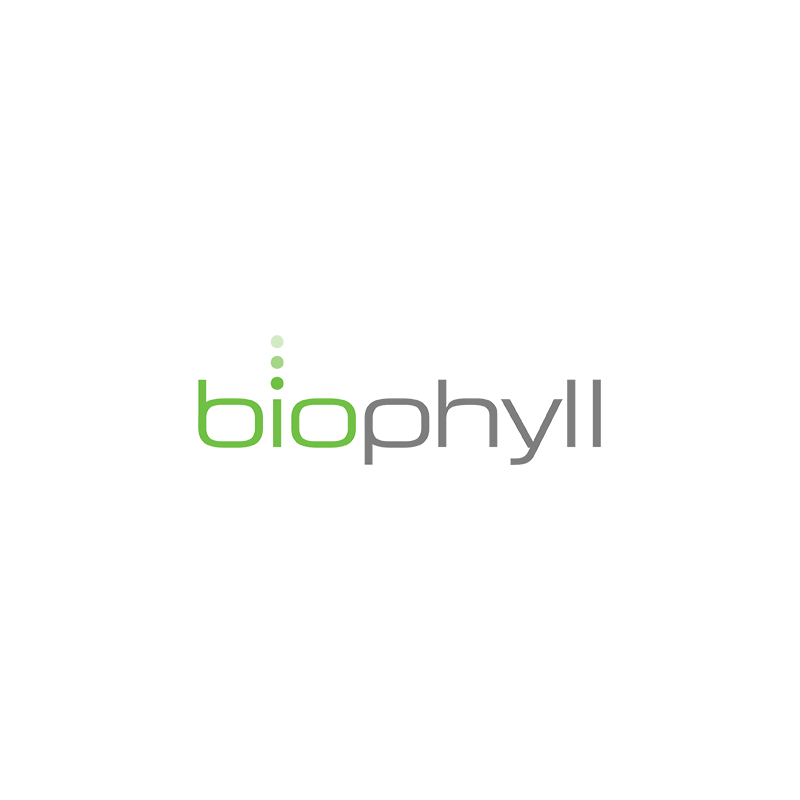 Biophyll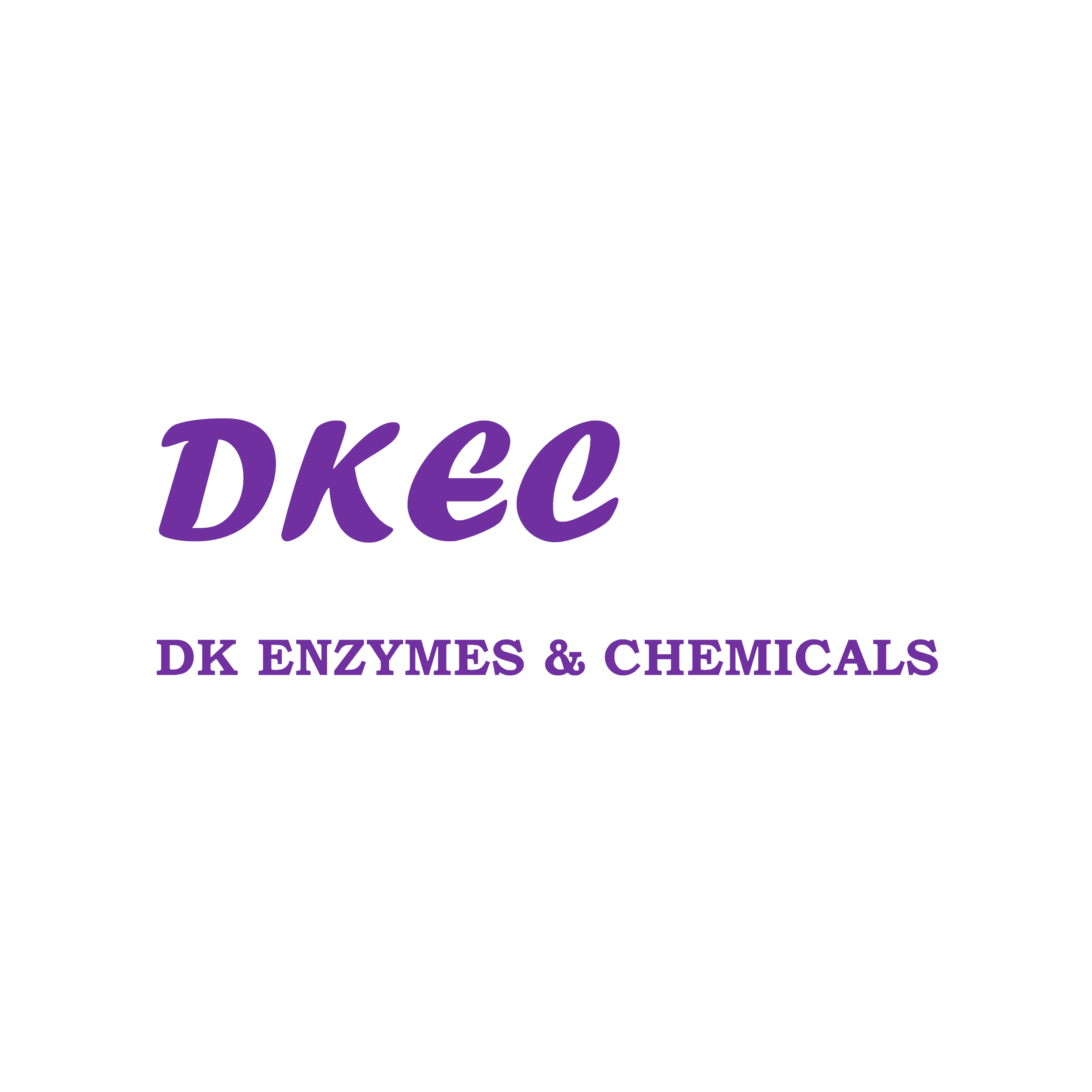 DK Enzymes & Chemicals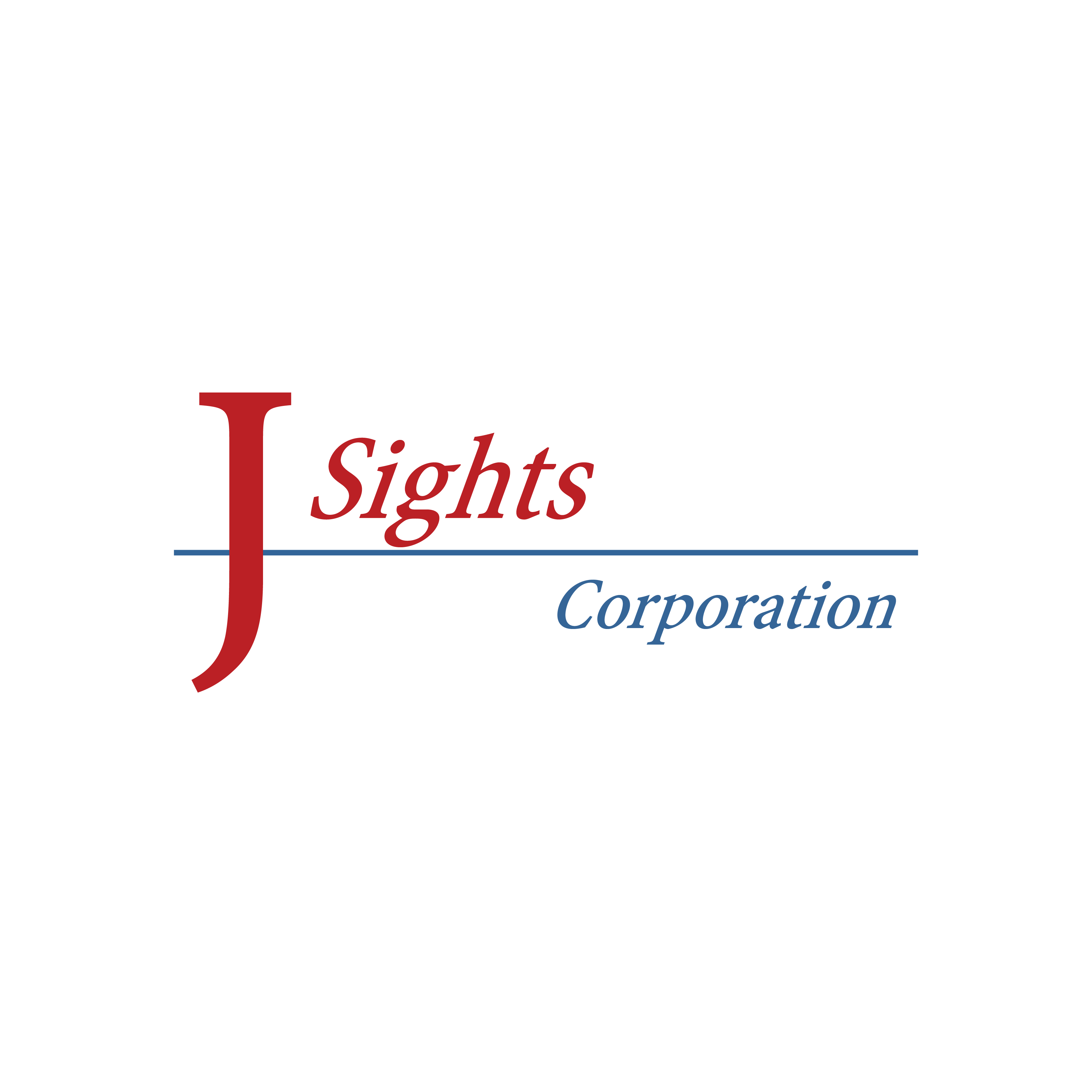 J Sights Corporation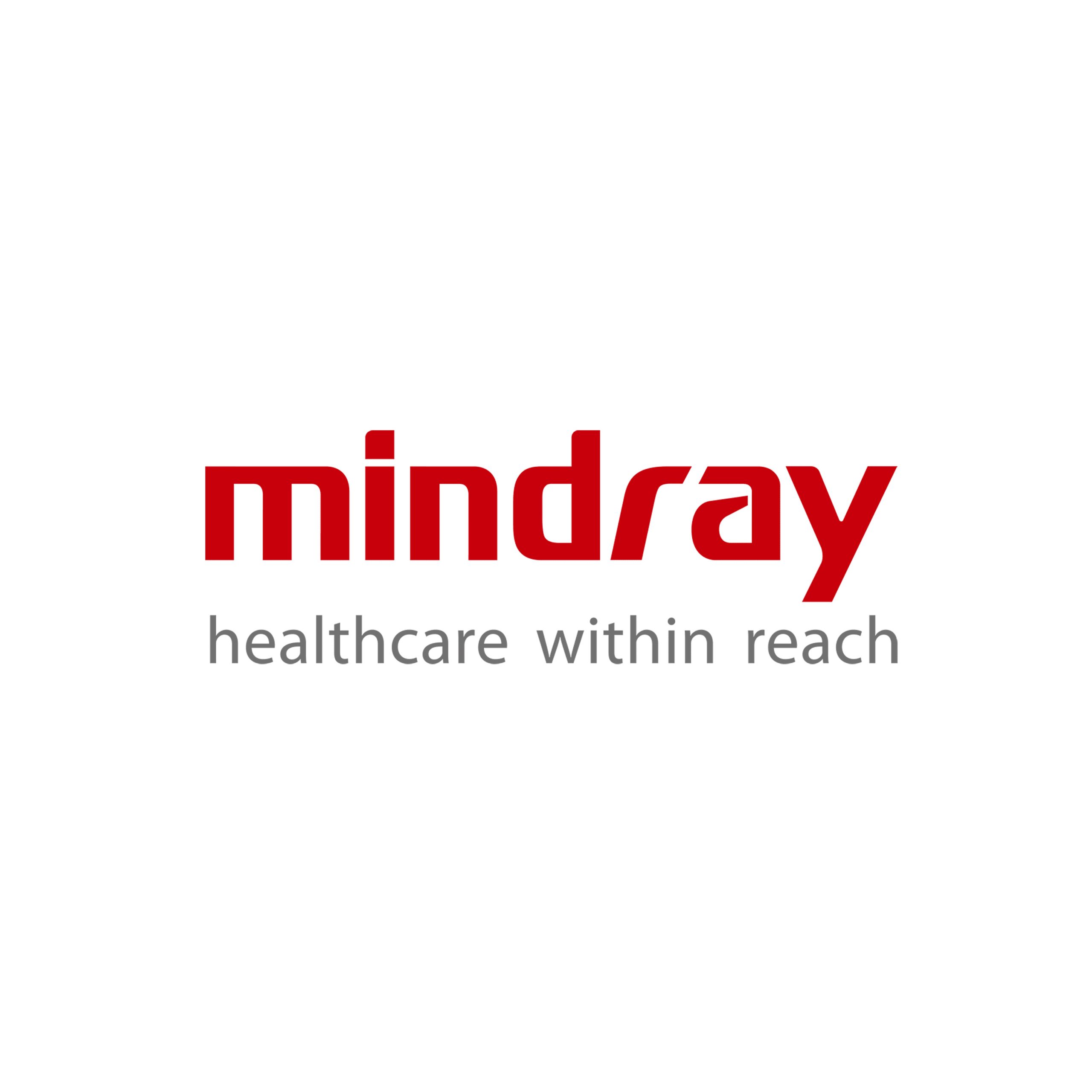 Mindray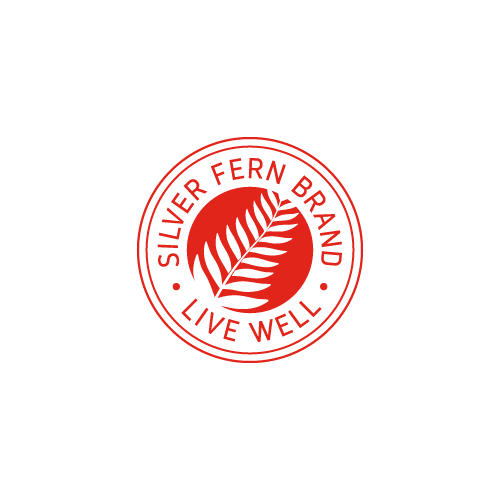 Silver Fern Brand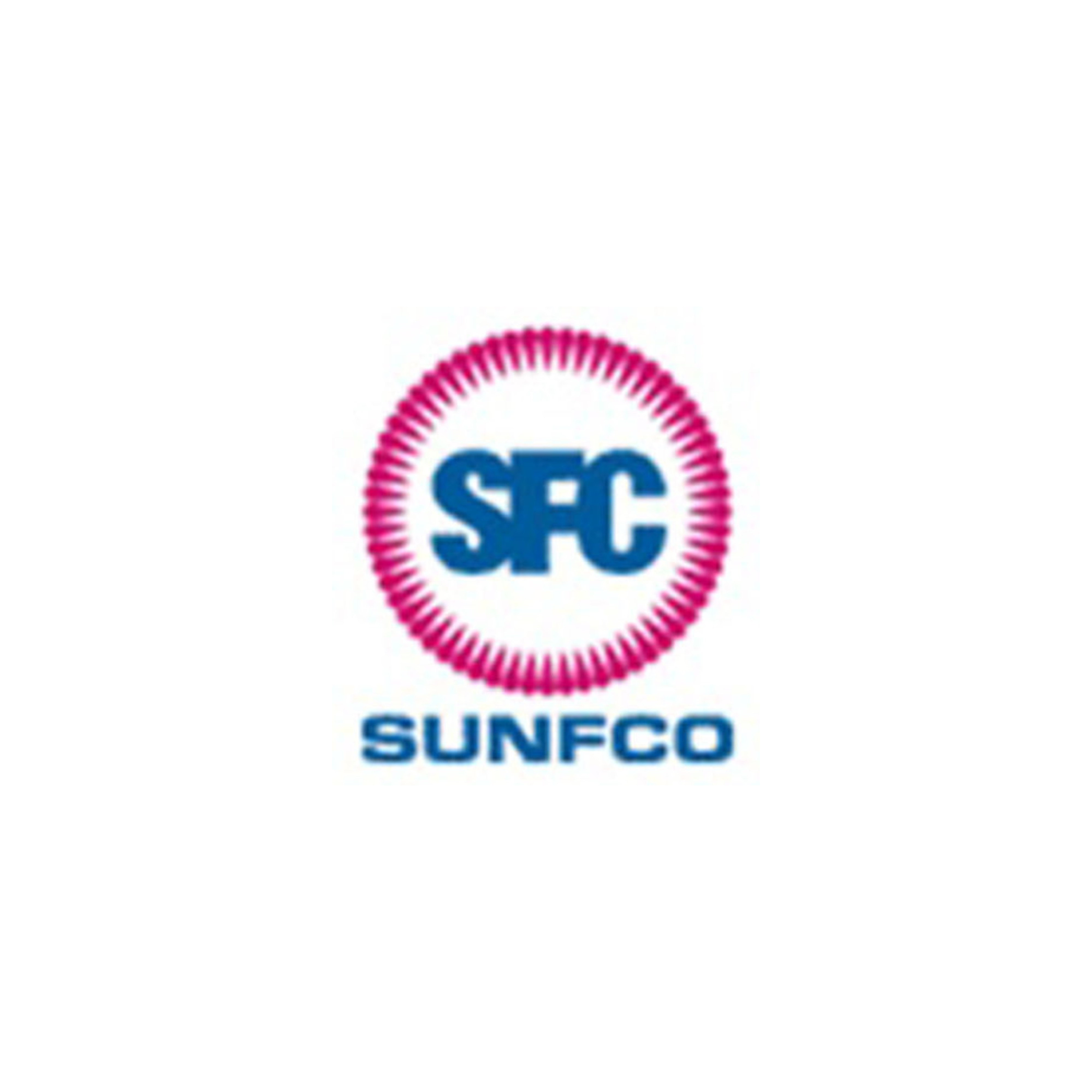 SUNFCO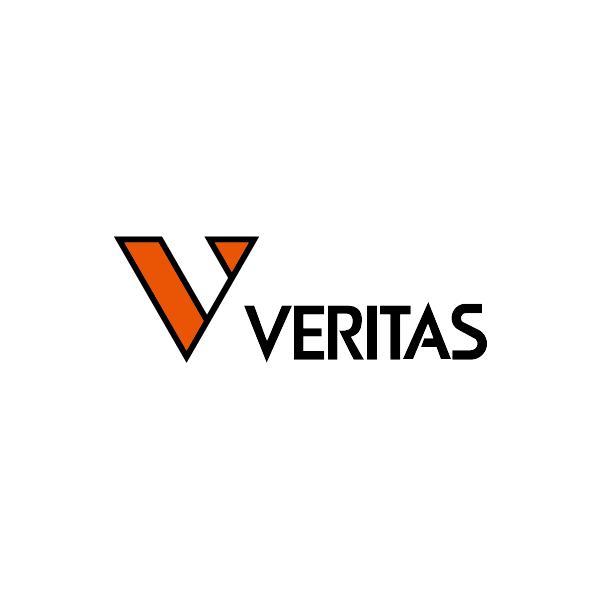 Veritas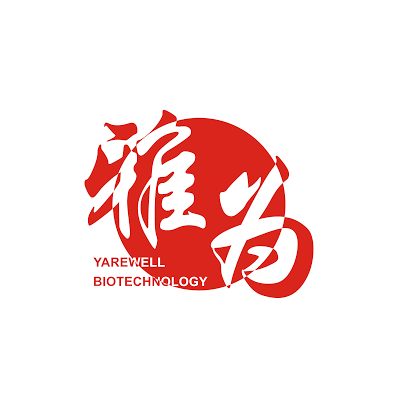 Yarewell Biotechnology
We are proud to work with these innovative companies and support their efforts to improve health around the world.
Contact Us
Custom Products Tailored to Your Needs
Partner with Proliant Health Biologicals to develop custom products specially made for your needs.