Brian Kaufman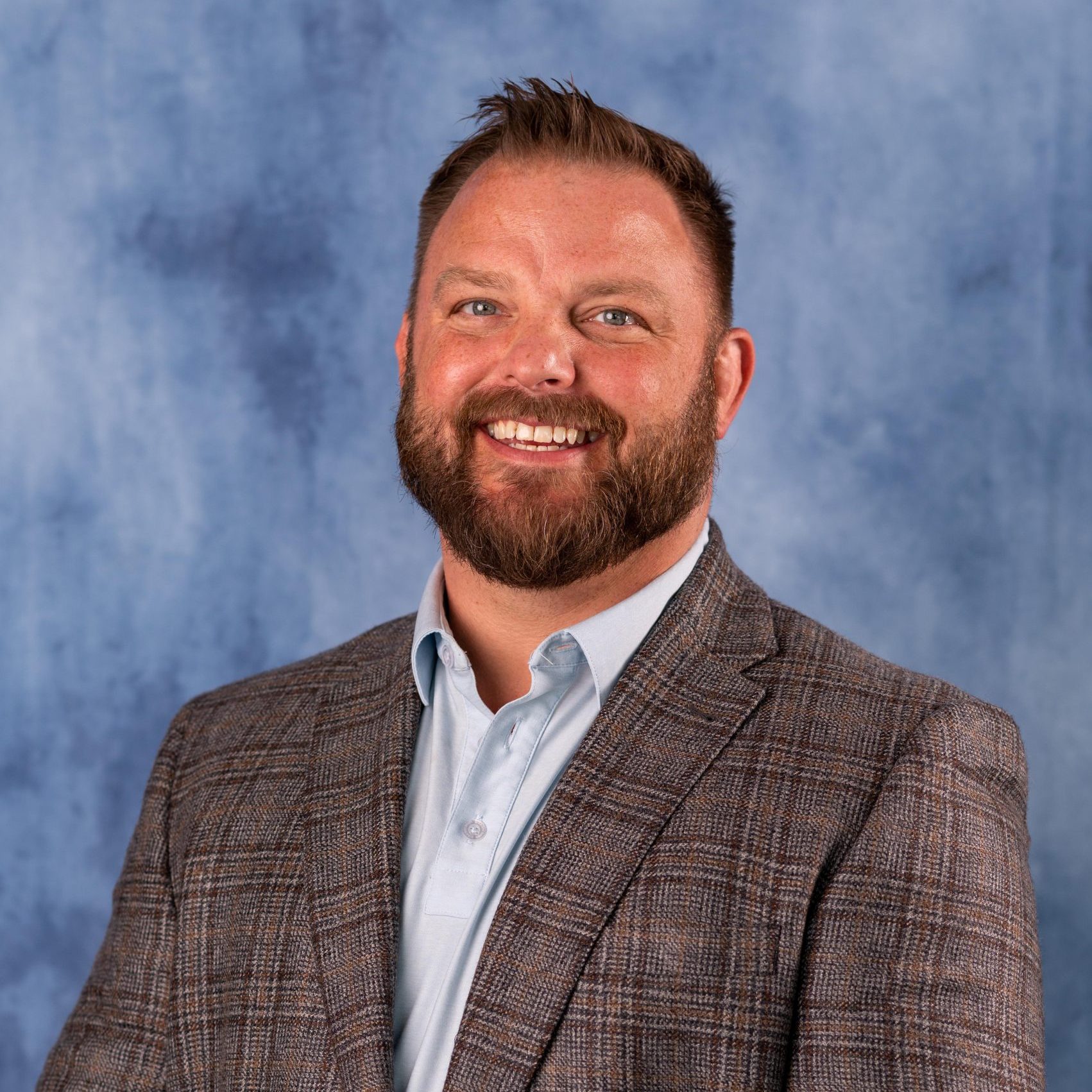 Vice President of Global Sales
Education
Bachelor of Science in Nutrition from Purdue University
ASN-RN from The University of Augusta at The Medical College of Georgia
Certifications
Registered Nurse
Sales Training
Ken Blanchard-Coaching Essentials
Dr. Robert Cialdini-Principles of Influence
Sandler School of Sales
Bio
Brian started at PHB in 2014 and currently serves as the VP of Global Sales, leading the PHB sales team across our three product segments. He brings more than 15 years of experience in direct patient care, medical sales, and sales leadership where he has focused on digestive health and infectious disease. Brian honed his leadership skills in the United States Army, serving as a platoon leader and combat medic.
A patient advocate and self professed "microbiome nerd", Brian's passion for people and healthy living are major drivers to his success as a leader. His commitment to team development, training, and market awareness have consistently produced top sales teams no matter what product channel or business development landscape is present.
Fun fact: Brian played rugby all across the United States for 18 years before retiring his "boots" in 2021.