Luke Bibby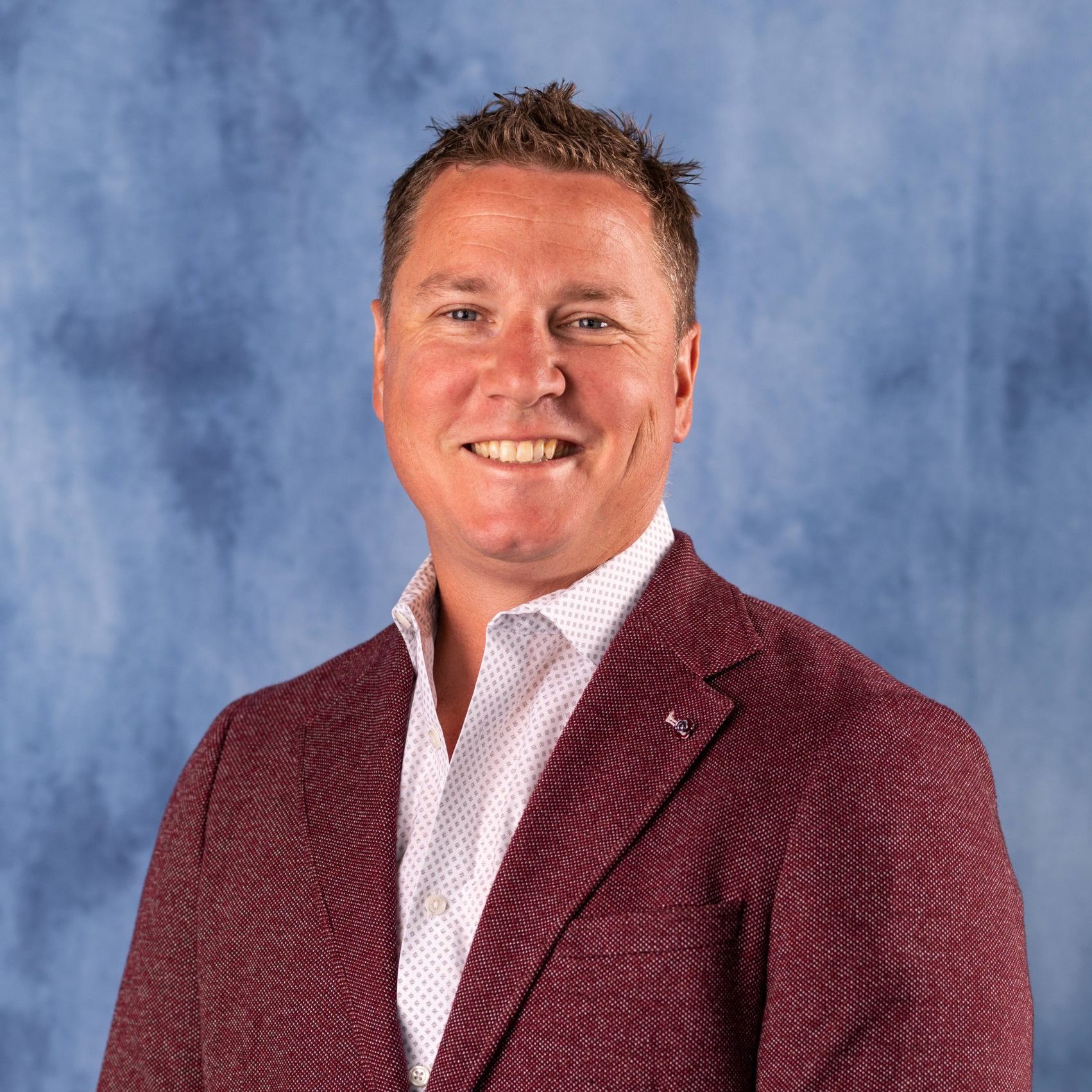 Vice President of Global Sales Operations
Education
MBA - Iowa State University
New Zealand Certificate in Engineering (Mech) - WINTEC
Bio
Luke has been a valuable member of our team since 2014, currently serving as the Global VP of Sales Operations. With over 20 years of experience in the food, dairy, and pharma industries, Luke brings a wealth of expertise to his role. He oversees the global distribution of PHB's three product segments and effectively manages our marketing and customer service teams.
Originally from New Zealand, Luke's career started in mechanical engineering. He gained extensive experience in the food and dairy industry, traveling around the world to install and commission plants. In 2008, he embraced an opportunity to relocate to the United States.
In 2013, fate intervened when Luke crossed paths with the PHB team at a trade show. This encounter led to an offer for him to return to New Zealand as a process/project engineer and oversee the PHB New Zealand build. Luke eagerly accepted the opportunity and in 2015 he relocated back to his home country. After successfully completing the project in 2018, he moved back to PHB headquarters in Ankeny, Iowa, where he assumed his current role.
Fun Fact: Luke's personal life intertwined with his professional journey when he met his wife, Jackie, while residing in Minneapolis. Interestingly, they tied the knot even before any discussions with PHB took place. What's even more remarkable is that Jackie hails from Ankeny, where our headquarters are located. Today, Luke and Jackie, along with their four daughters, proudly call Ankeny their home.