Moises Contreras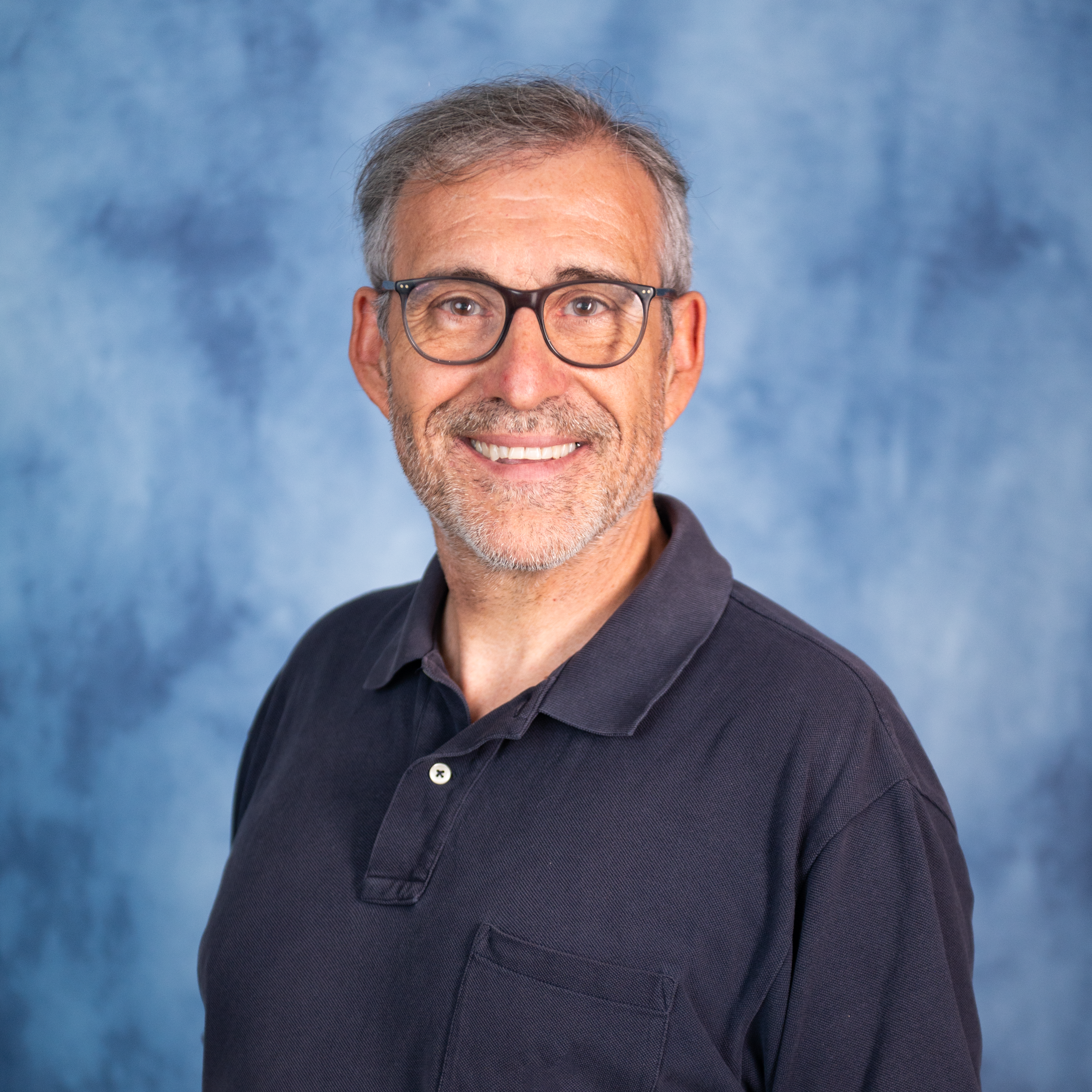 Executive Vice President of Business Development
Education
Executive Management Development – Universidad de Navarra – IESE
Marketing and Sales degree – Universidad de Barcelona
Finances – Academia Cot Granollers
Bio
Moises started his career with the LGI family of companies in 1982, serving in a variety of roles throughout his more than 40 years. Within each of the companies he has worked with, he focuses mainly on business development, whether it is working in animal feed, animal food, or human health segments.
Being based in Barcelona, Spain, Moises brings a range of experience to PHB, developing international markets for blood ingredients across both the human health and food segments.
Moises focuses on driving our international business development, ensuring that all of the regulatory, quality, import and export logistics are handled, given the variety of requirements from every country across the globe.