John Koski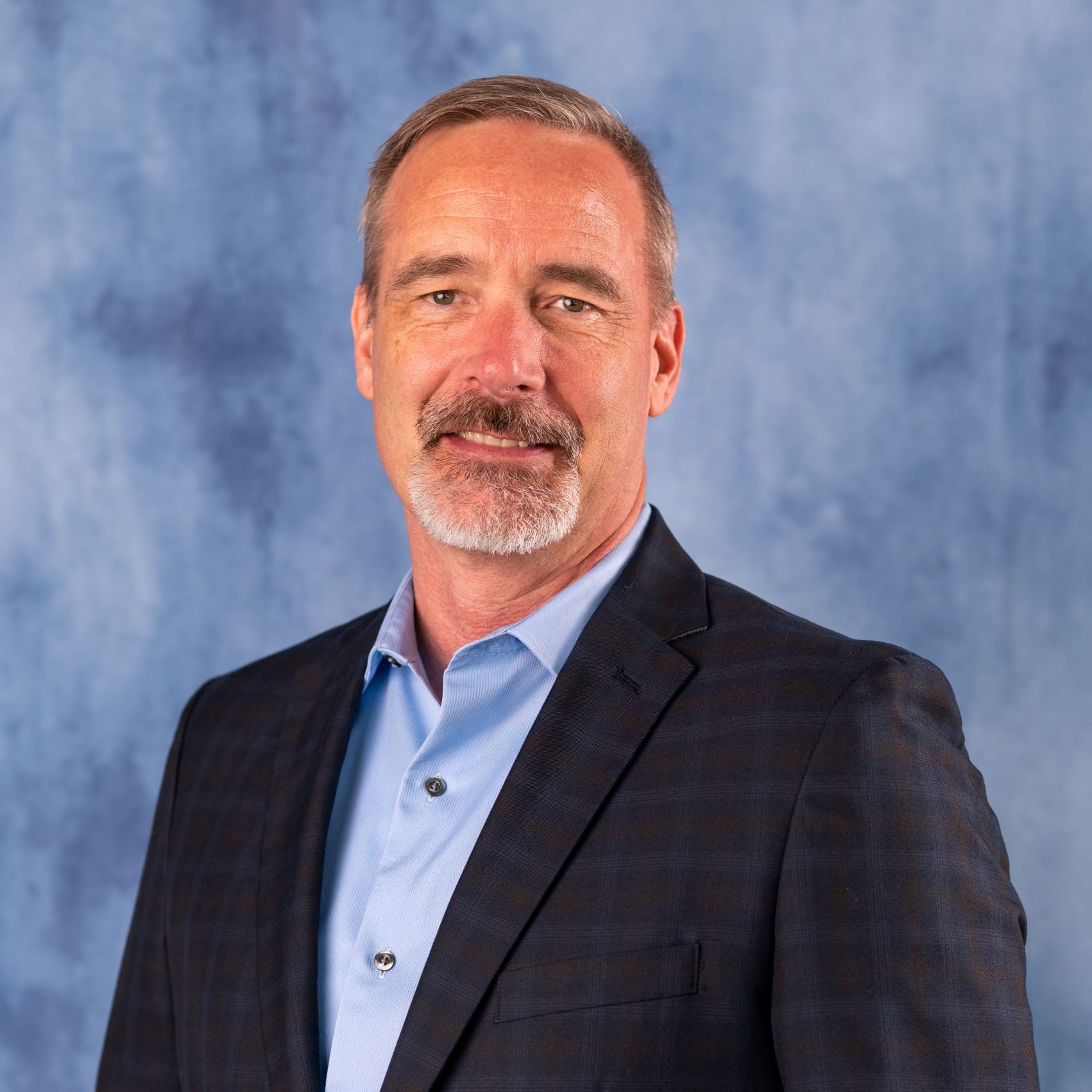 Vice President of Manufacturing
Education
Bachelor of Science in Industrial Engineering from St. Cloud State University
Bio
John joined PHB in 2023 as the VP of Manufacturing. Prior to joining our team, he held various leadership positions in manufacturing, supply chain, and operations in the pharmaceutical and medical device industries.
John prioritizes the satisfaction of our customer's demand for high quality and high-value products through effective manufacturing and supply chain management, principles, and practices.
He is strategically driving growth through the development and acquisition of new manufacturing capabilities and technologies, implementation of cost reduction and containment strategies, and development of a highly effective and agile workforce.